No. 4(38) (2019): Bulletin of Sumy National Agrarian University. The series "Agronomy and Biology"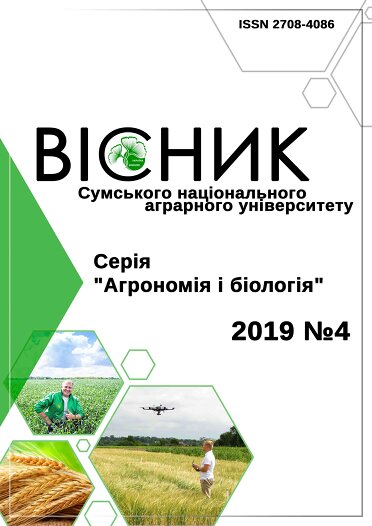 ISSN: 2708-4086, e-ISSN: 2708-4094
Publisher: Sumy National Agrarian University
Topics: plant growing, breeding and seed production, agriculture, soil science, agrochemistry, plant protection and quarantine, phytopathology, entomology, herb studies , biotechnology in agriculture, forestry and plant biology, population ecology of plants (within forest, meadow, steppe, water and other natural and anthropogenically altered plant groups), ecology of biological systems, environmental monitoring.
Full Issue